Family
We foster healthy parenting skills, enrich family relationships, and promote emotional wellness.
Food
We help people make healthy food choices, manage their weight, preserve food, and handle food safely.
Health
We help people make healthy choices, manage health conditions, and create healthier environments.
Home
We help families save energy, prepare for emergencies, make home healthy, and to be safe.
Money
We help families increase savings, decrease debt, spend wisely, and plan for the future
Contact Information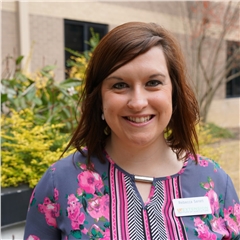 Rebecca Seratt
Phone: (731) 989-2103
Email: rcarro18@utk.edu