UT Extension serves the citizens of Chester County with educational programs in the areas of Agriculture, Family and Consumer Sciences, Community Resource Development, and 4-H Youth Development. We are an outreach branch of the University of Tennessee Institute of Agriculture, providing research-based solutions and information to the citizens of Tennessee.

Welcome to Chester County!
If you cannot find the information you are looking for, please contact our office at
(731)-989-2103.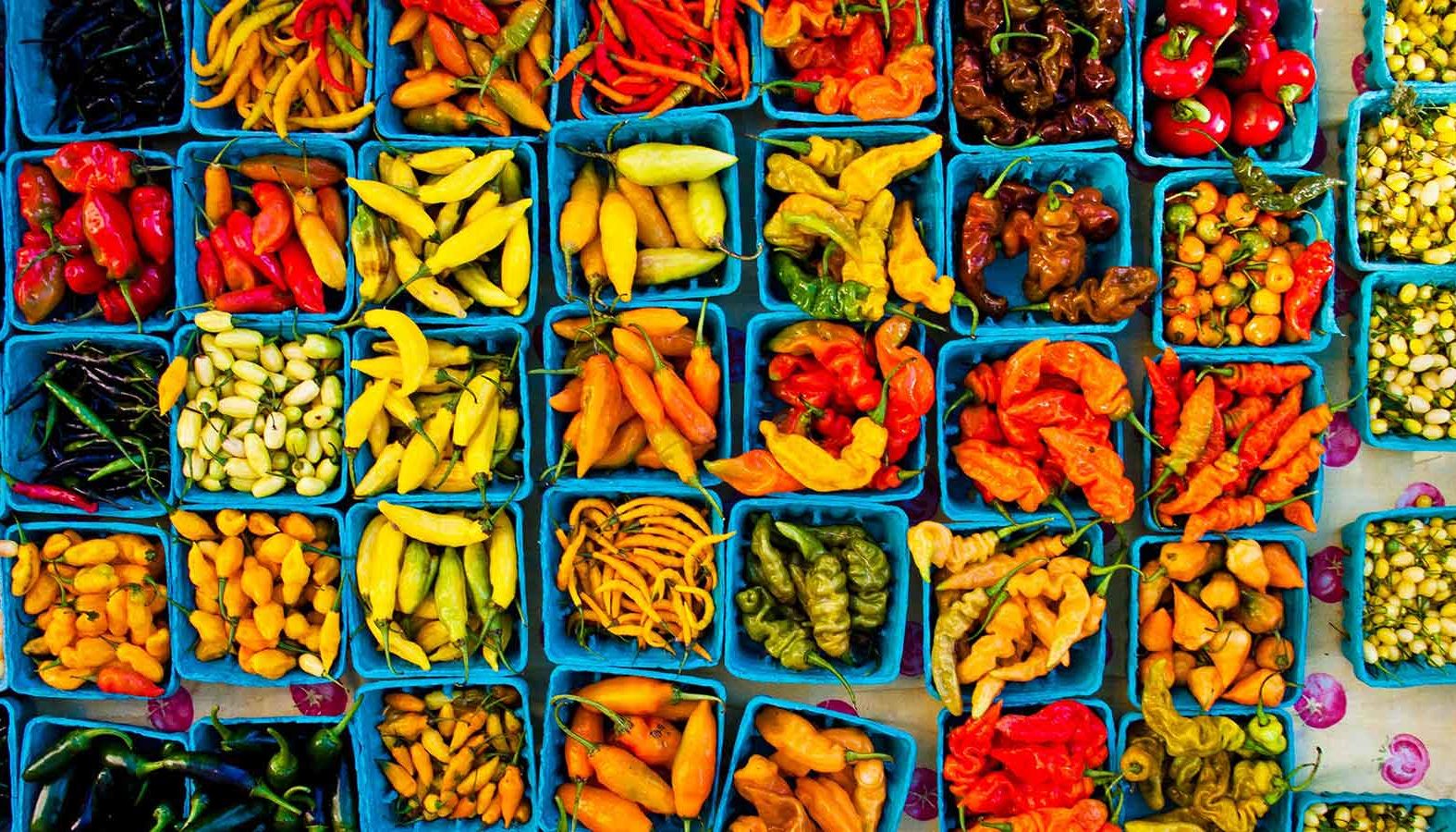 The Chester County Extension Office is located in Henderson, Tennessee with Office Hours: 8:00 am – 4:30 pm